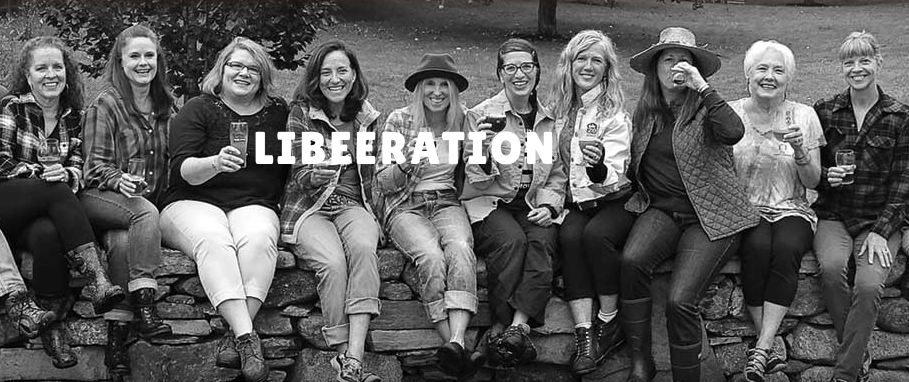 CrossCurrent conducted an intensive media campaign for the rollout of a new beer marketed to menopausal women.  Garnered widespread regional, national and international news coverage for Libeeration craft brew.  Increased sales and improved market share. Enhanced reputation and visibility.
When Portsmouth Brewery co-owner Joanne Francis shared her idea of creating a brew for menopausal women, we knew it was a winner.  An untapped market, coupled with individualized media pitching and a hefty dose of humor, enabled us to give Libeeration craft beer some serious buzz.  Check out a smattering of the extensive coverage!
Click links below to read the media coverage garnered for Portsmouth Brewery.