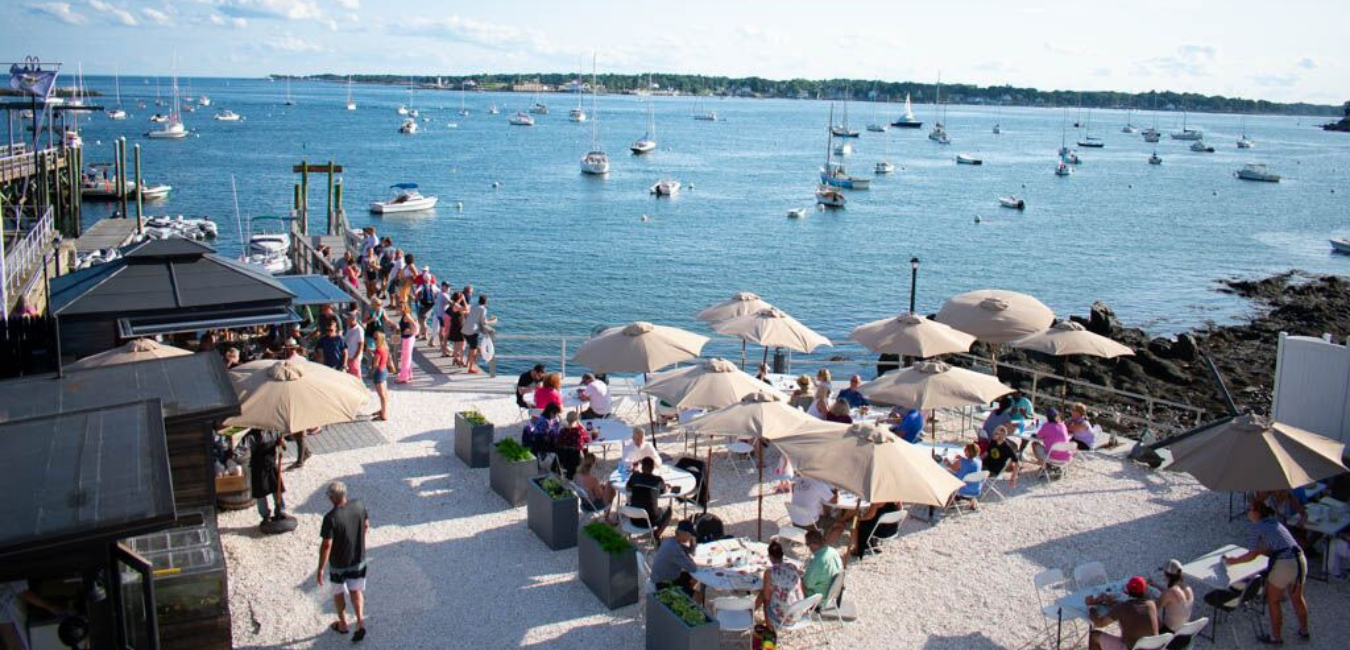 CrossCurrent Communications handles publicity and community relations for an economic development project located at Pepperrell Cove in Kittery Point, Maine. Pepperrell Cove includes two restaurants, a store, and an event venue located at an extraordinary oceanfront setting.
CrossCurrent recognized early on that the success of the Pepperrell Cove project would be tied to community interest and support. We created the initial buzz with some engaging social media activity, followed by a hugely successful press and community event announcing the vision and plans for the historic destination. We have detailed the ongoing build-out progress through multiple social media channels, including a robust Facebook following of more than 7,000 people and over 9,000 on Instagram, created content for a new website, provide collateral and a carefully curated newsletter, and provide communications counsel on all aspects of the projects. We have had great success with media placement for Pepperrell Cove, including an eight-minute feature on The Phantom Gourmet, a six minute television feature on NH Chronicle as well as features on WMTW Channel 8 and WCSH Channel 6, numerous articles in the Portsmouth Herald including front page stories, and stories in the Union Leader, Maine Home + Design magazine, and Coastal Design magazine. 
We also handle reputation management: responding to reviews and issues. Our success in gaining media coverage has been a high point: countless broadcast and print stories that show how Pepperrell Cove is back on the map! It's such a pleasure working with a team that understands the value of creative, engaging, and compelling content as a cornerstone to help make a successful business.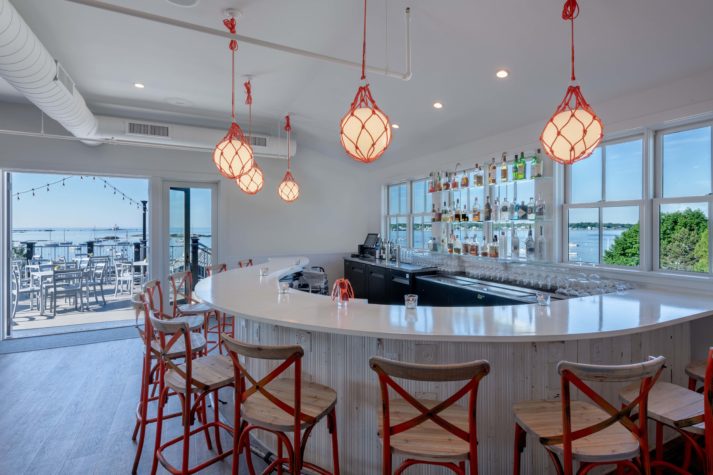 A Club Above the Rest

"The Ski Club at Pepperrell Cove seamlessly blends the present and the past."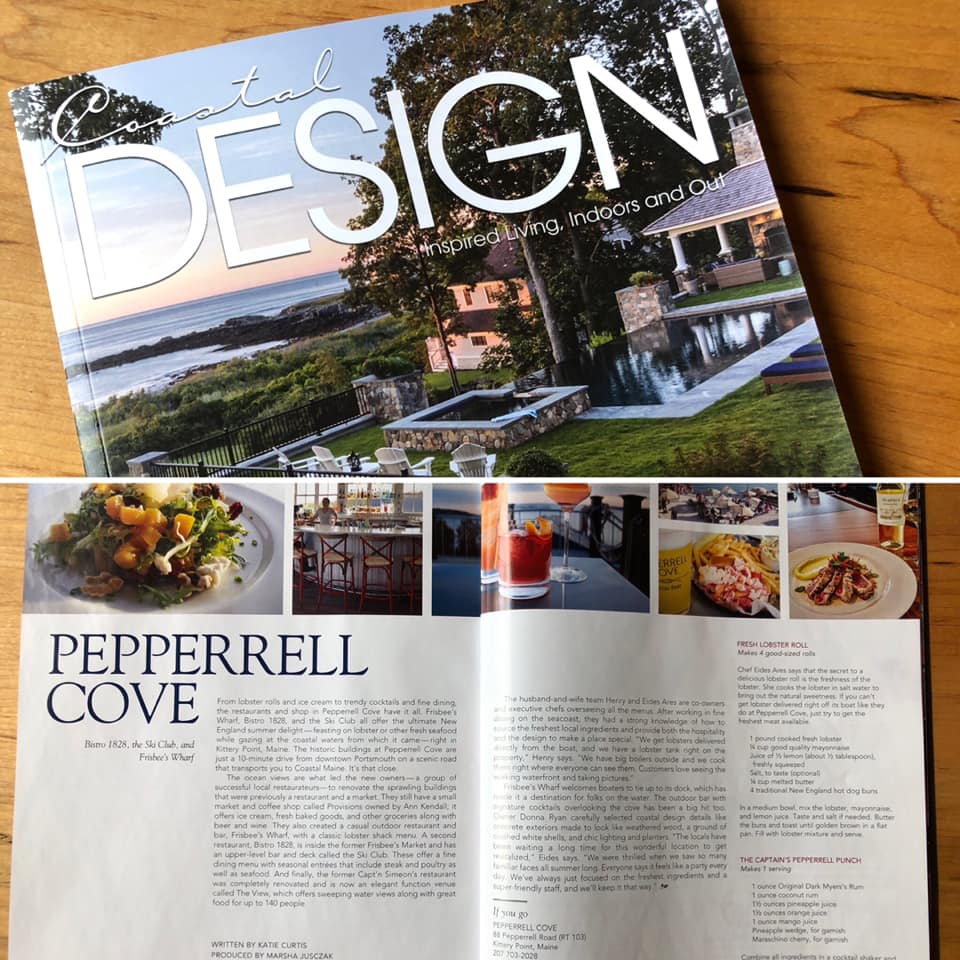 "From lobster rolls and ice cream to trendy cocktails and fine dining, the restaurants and shop in Pepperrell Cove have it all."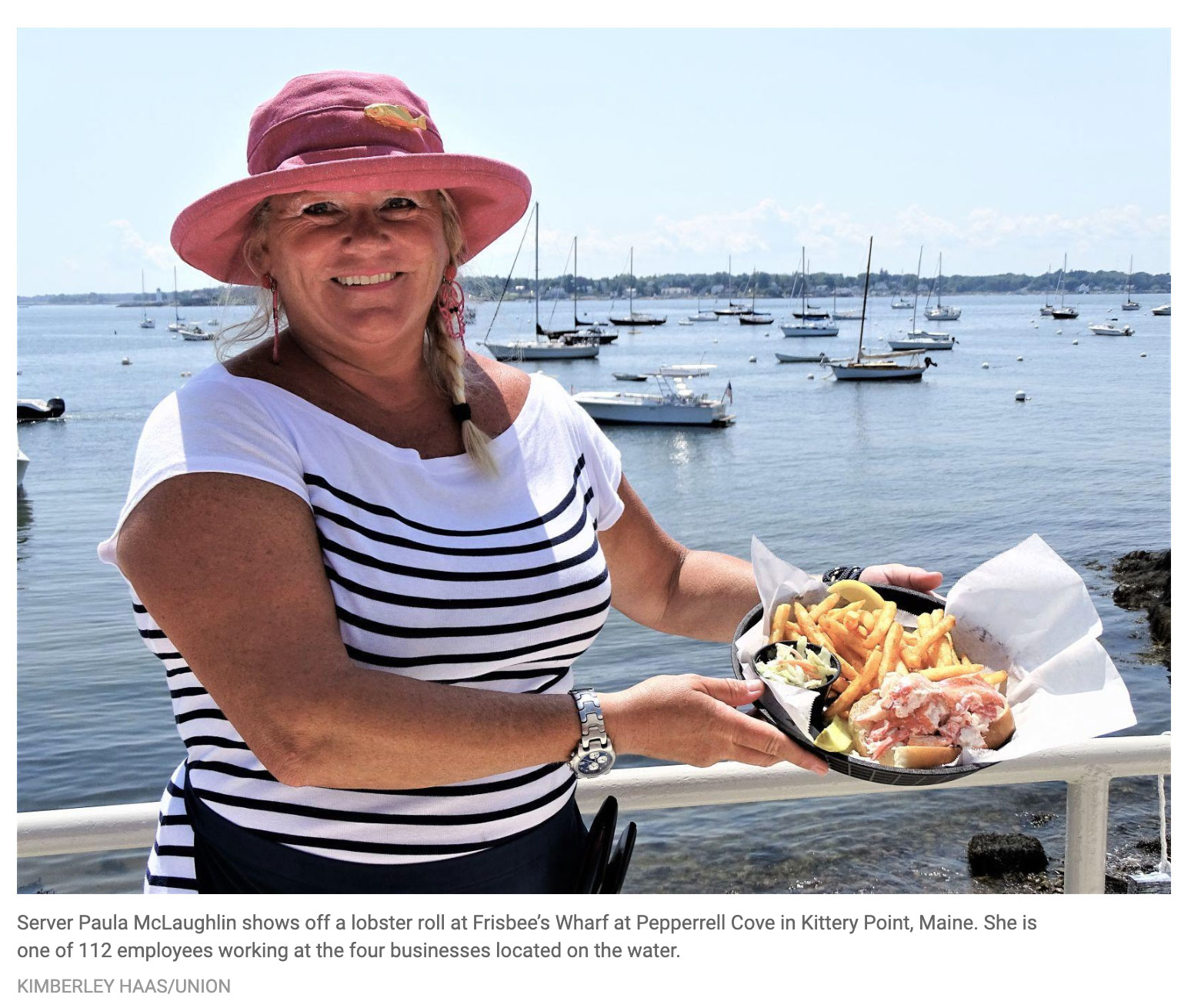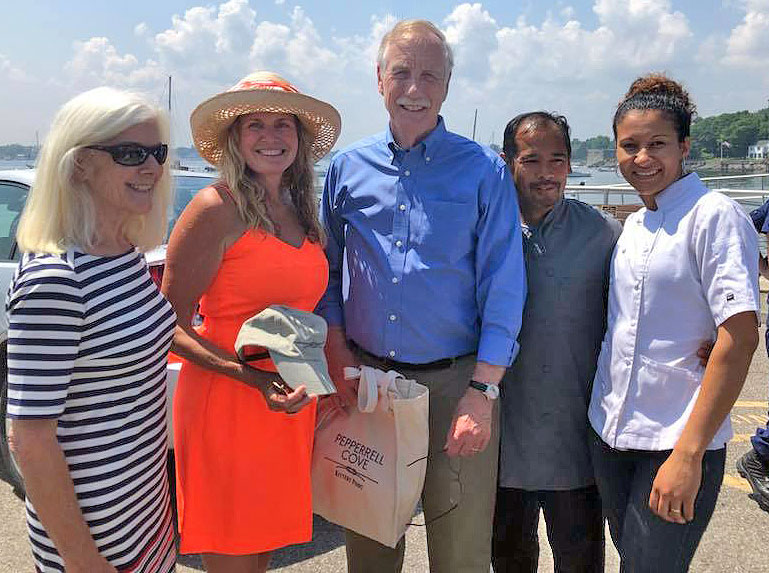 CrossCurrent reached out to Senator Angus King's office and invited him to lunch at Pepperrell Cove on his way to visit Wood Island, Maine during the summer of 2019.