Founded in 2011, CrossCurrent Communications delivers integrated communications strategies through consulting, marketing, public relations, media training, crisis management, social media, and video production. We specialize in developing compelling messaging as the foundation for highly individualized communications strategies using both traditional platforms and digital media. Clients include businesses, non-profit organizations, elected officials, universities, state and federal agencies, and municipalities.
Whether you are trying to build market share, move the needle on public policy, launch a new product, or increase visibility, CrossCurrent Communications knows how to find authentic stories, shape messages that resonate with diverse audiences, and catapult them where they will be seen and heard.
INFORM. INSPIRE. IMPACT.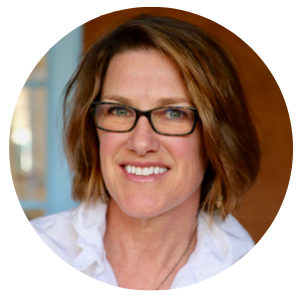 Barbara MacLeod
Co-Founder
Barbara MacLeod specializes in building awareness for clients. CCC's approach: communicate a compelling vision and inspire people to act. After 25 years as an award-winning television journalist in several different media markets , including NH, Maine and Boston, Barbara knows what it takes to build visibility by finding and sharing authentic stories.  Barbara has led countless highly successful media rollouts and PR campaigns. From messaging and writing compelling news releases to orchestrating high profile press events, Barbara brings an important perspective on how to make issues resonate to audiences outside the ballpark. In addition to media relations, Barbara's experience includes developing communications strategies using traditional PR, social media, and digital marketing technology.  Media training and crisis management are also skills that Barbara brings to CrossCurrent Communications. Barbara lives on the Seacoast with her family. She studied English Literature and Creative Writing at Middlebury College, in addition to attending the Breadloaf Writer's Conference.  As a former anchor, reporter, and producer, Barbara was honored  with the National Edward R. Murrow award for Best Documentary, numerous Associated Press and Regional Emmy awards, Gracies, and RTNDA awards for her years of reporting in NE.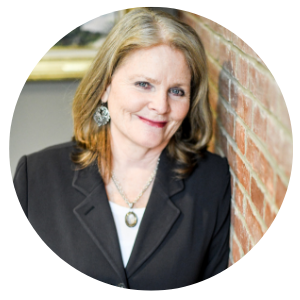 Kathleen Soldati
Marketing Strategist 
Strategic thinker, executive, mentor, teacher and published author, Kathleen has produced national and international events for Nelson Mandela and Jane Goodall, obtained coverage in the New York Times, The Washington Post, and The David Letterman Show, managed marketing for The Music Hall, and as executive director for Portsmouth Historical Society, oversaw dynamic growth for more in popular programming, an inclusive culture, and the foundation for Portsmouth400.
Photo credit: Raya Al-Hashmi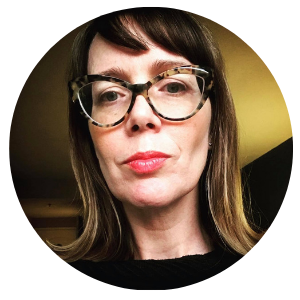 Jennifer Moore
Digital Media Manager
Works with CCC clients to develop creative content and graphic designs for websites and popular social media channels. Jennifer loves collaborating on community building efforts around sustainability and progressive causes.  She is the  Co-Creator of Project Upcycle, Founder of PortSwap. Sustainable Style Blogger and  Magazine Contributor. Jennifer lives in Southern Maine with her family.
✉️ Crosscurrentcommunications@gmail.com
Brett Marshall
Video Producer
Videographer Brett Marshall has worked with CrossCurrent Communications since 2016 on numerous video projects. Brett owns Windwood Productions based in Concord, NH. Barbara and Brett collaborate to create compelling video content. Brett and his team always go the extra mile to find the unbelievable shot, including drone footage. Their editing skills are impressive. And they are simply nice people! Brett attended Emerson College and grew up in NH. He resides in Sunapee where he shoots many of his amazing photos and videos.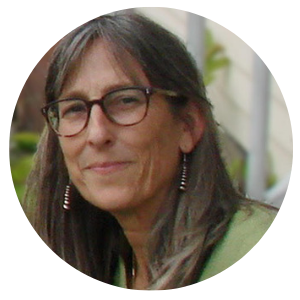 Alicen Brown
Graphic Designer
Alicen Brown works with CCC to develop websites and marketing materials. She is the co-founder of Studio NaCl Graphic Design Studio and focuses on business identity and its application to marketing collateral, interactive/web, and publications. Additionally, Alicen maintains a position as the Director of Graphic and Web Design at Tangram 3DS in Kittery, Maine. She moved to New England with her family in 1995. Alicen graduated from California Polytechnic State University, San Luis Obispo with a Bachelor of Arts in Applied Art and Design/Graphic Design and has worked with a wide variety of businesses in the San Francisco, Boston and Seacoast New Hampshire areas.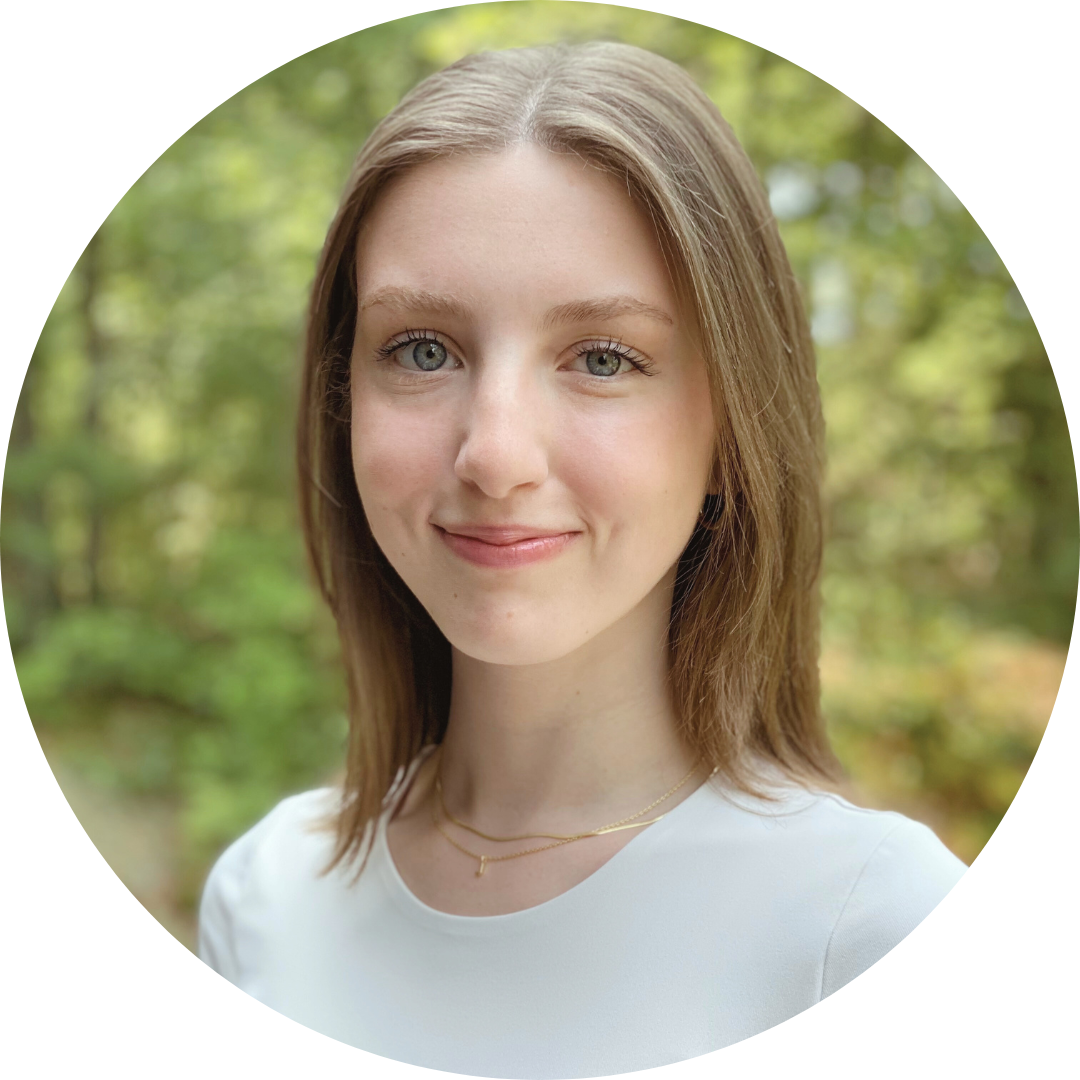 Mia Keazer
Assistant
Mia Keazer assists CCC in all aspects of the business with a particular focus on designing presentations, website updates, social media posts, and graphic design. Mia is currently a junior at the University of Connecticut, majoring in communications with a minor in writing.